About

Petrovskaya Sloboda trademark is a part of the FOOD EMPIRE holding. We aim to be a leading beverage and food manufacturing company. Production is carried out in accordance with the most modern world technologies and using only high-quality raw materials. The most important part of our company is the people and their passion for the process.
320

types of products

60

countries of presence

8

factories around the world
About Production
Opening of the plant

In 2011, we opened our own production of coffee and coffee drinks 3 in 1 in the city of Yakhroma — this is the Moscow region.

Volumes of Manufacture

The plant processes about 70 tons of high-quality raw materials and produces 3 million sachets every day. This is so much that we can sell 3 in 1 coffee in all key CIS countries.

High Standards

Of course, we monitor the level of the product at the highest level — the quality management system and the product safety management system of FES PRODUCT LLC comply with the requirements of GOST R ISO 9001-2015 and GOST R ISO 22000-2007.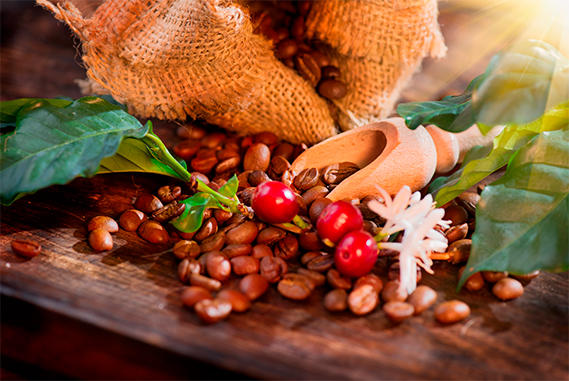 About the brand
Petrovskaya Sloboda is an expert in coffee drinks.
We use the accumulated experience of the entire FOOD EMPIRE company to make a product that is loved all over the world on the basis of our own factory. Maintaining the high quality bar in production, we are constantly developing our line of flavours. Condensed milk reminiscent of childhood, the tart bitterness of chocolate or the sticky sweetness of ice cream — everyone will find with us what they like. And will be able to enjoy a break quickly and without unnecessary difficulties — after all, this is what the 3 in 1 coffee format is for.